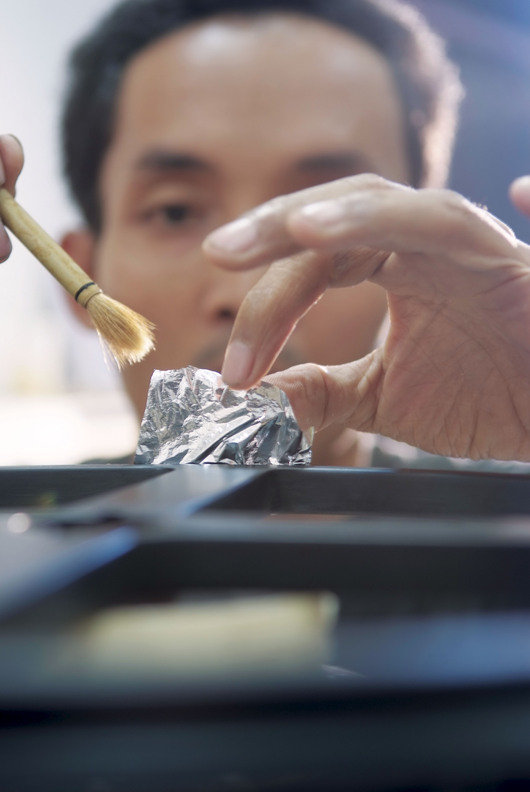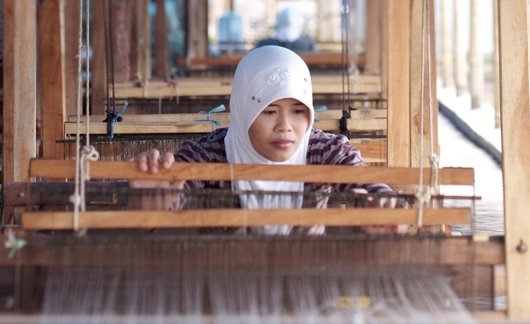 ABOUT US




Via Motif is a leading manufacturer and designer of finely handcrafted hospitality accessories for the guest room, guest bath, spa, public space, and food & beverage areas across a broad selection of products and finishes. We work with leading hospitality companies who seek to enhance their brand identities while creating unique and memorable experiences that marry beauty, quality, comfort, and function with specific design aesthetics. The Via Motif brand is recognized by hoteliers around the world for impeccable quality, inventive design and exceptional service.
Our dedicated company-owned production facility in Indonesia sets us apart from our competitors. Comprised of over 300 skilled artisans, an in-house Research & Development team and other support personnel, we are able to collaborate with hospitality designers, hotel executives, property owners, and purchasing agents, to create a wide range of custom products and collections utilizing a broad range of both specialty and sustainable materials, including pandan, mendong, leatherette, wood, resin and polyweave.
Our custom capabilities are an inherent part of our overall manufacturing process and allow us to bring our customers' visions to life. Our internal Research & Development department creates detailed renderings based on customer specifications and preferences, allowing for a flexible and creative design process. Any color, pattern or design can be matched or created across a wide offering of finish materials. Additionally, customers may choose from our broad assortment of bespoke collections across a wide variety of materials and finishes. Regardless of whether an item is custom or part of an existing collection, every single product is made by hand and bears Via Motif's signature quality and craftsmanship.
Via Motif's roots date back to 1990 when the Company's founder, Cathy Steinberg, discovered pandan, a richly textured woven natural fiber, during a visit to a remote village in Indonesia. Via Motif pioneered the first pandan collection of interior design accessories by refining the traditional production technique and incorporating the addition of lush color. Over the years, Via Motif has continued to innovate as it has expanded its design and manufacturing capabilities. Today, the Company offering is comprised of over 400 items in a myriad of inventive materials, with unlimited color and design applications.
Via Motif's owner and President, Ari Zur, is based in Hollywood, FL where the Company's Customer Service, Sales Support and headquarters are located. Zur has spent the past 20 years as a principal, managing and building successful businesses through sales, operational, organizational and strategic initiatives. Zur is a graduate of the University of Pennsylvania with a dual-degree from the Wharton School and has his MBA from the Kellogg School of Management.
Via Motif's Creative Director and Factory General Manager, Eric Montoya, is based in West Java, Indonesia and has been with the Company since 1995. Montoya is a graduate of the Pratt School of Design in New York and oversees creative development including the R&D department as well as all manufacturing operations.